Design Boards: Mid-Century Modern Dining Room
In this week's Design Boards series we take a look at popular interior décor style – Mid-Century Modern.
Mid-Century interior décor may sound outdated, but it's a timeless trend inspired by the classy, sophisticated style of the 1930-1960's.  America emerged from the world war
Check out some of our finds, and pick up some design tips from this elegant city dining room!
Colors
If you follow Pantone for color guidance from season to season you know that Paloma is one of the trending colors for Spring 2014, as is Pantone Sand.  Both come to life in this room.
White accents and furniture, sand colored oak wood floors, and modern gray wall colors.  Find some color inspiration from Benjamin Moore Shaker Gray and Ralph Lauren Cinder Block.
Lighting
There are two ways to light every room – with lighting fixtures and with natural light.  In this room, we've got both.
The chandelier has a modern touch with a popular bronze finish and inverted glass pendants.  This was a hard design to replicate with the teardrop base and straight arm legs.  Murray Feiss offers several mid-century designs.
This modern penthouse boasts oversized floor to ceiling windows, and white window sheers bring out all the natural light. They also complement the sophisticated, yet simple, decor of the room.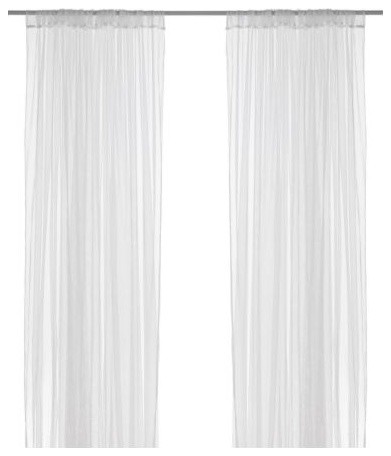 But don't let the simple design fool you.  They make a room look bigger and accentuate (or help create more) natural light.  They are highly adaptive to any color or design scheme too!
Furniture
Tufted armchairs, metallic finishes and dark oak furniture all fit in nicely with mid-century modern design.  We found some products to help you get that look.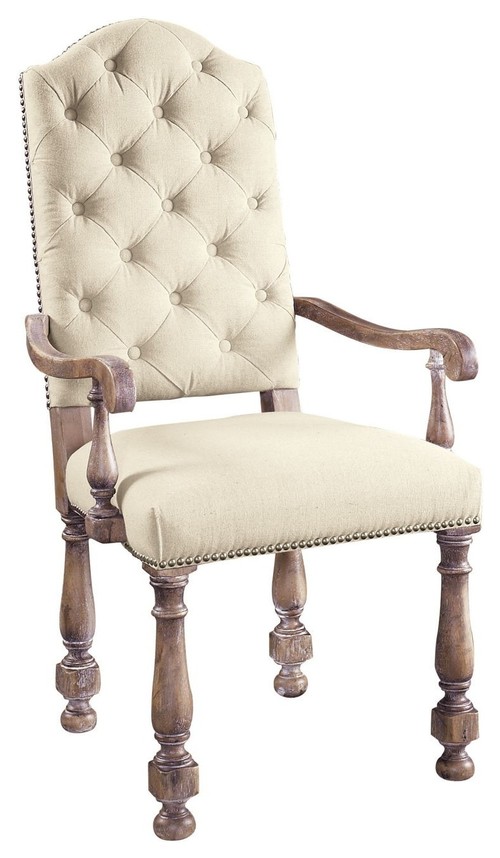 Brookstone
provides a nearly identical match for the bronze and marble shelves.
For dining search for an oversized, or adjustable solid wood table.  Oversized pedestal legs are a nice touch since furniture made during this time was sturdy and built to last.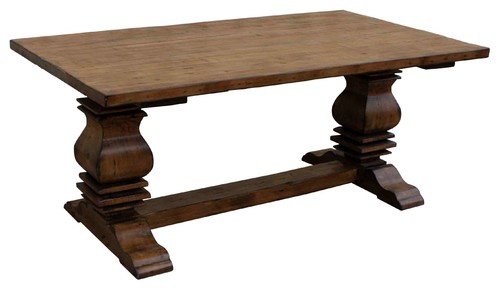 Wood Floors
Wood floors are an important design element to any room.
When it comes to mid-century modern design oak wood flooring is by far the most popular choice.  It was used prevelantly during this era for tables, dressers, cabinetry and other furniture.  This style flooring is extremely durable, not to mention versatile.
Our Sandstone White Oak flooring is sexy, yet simple, and complements the overall decor without taking over – the perfect combination.
Are you a fan of Mid-Century Modern design – What do you like about it?  What products have you used?